WELCOME TO OUR CORPORATE WEBSITE
Scio Learning & Research has over 30 years of award-winning experience in data analytics and data-driven marketing, within both the academic and commercial spheres.
We contribute new and original ideas published in peer-reviewed journals, cited in dozens of books and used on several university courses. We apply our expertise commercially through the delivery of courses, lectures, seminars, research and consultancy services in the financial, educational and scientific sectors.
We transform data into knowledge.
DATA ANALYTICS & DATA-DRIVEN MARKETING TECHNOLOGY
We work strategically with our key partners to build, launch and develop profitable businesses by harnessing our expertise in data-driven marketing, integrating traditional media with digital channels and using the latest technology. Data-driven marketing technology forms the bedrock of our strategic partnerships and the delivery of highly-targeted and cost-effective campaigns.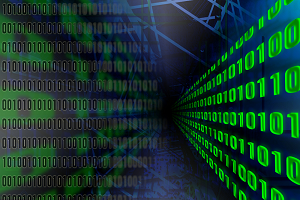 DIGITAL MARKETING
Search engine optimisation, website design
and build, web analytics, paid search marketing,
social media and email campaigns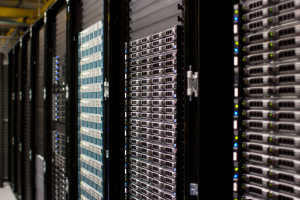 DATA-DRIVEN MARKETING
Customer profiling, geodemographics,
lifestyle data, data analysis
and insight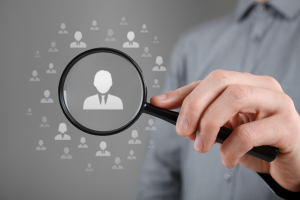 TARGETED SOLUTIONS
Highly targeted lead
generation, prospecting and
conversion optimisation
EDUCATIONAL COURSES, SEMINARS & LECTURES
We run a programme of educational seminars, short courses and guest lectures on a range of different subjects supported by expert speakers and sponsors. From public seminars to specialist courses and lectures, we deliver around 100 presentations each year.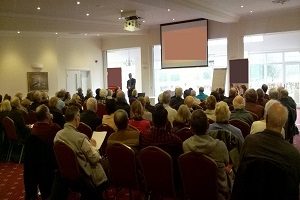 PUBLIC SEMINARS
Highly acclaimed seminars for members of the general public delivered by expert speakers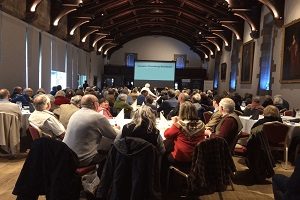 SHORT COURSES
One-day residential and on-site courses on a range of subjects for the public and private sectors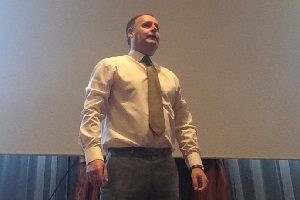 LECTURING
Guest lectures on specialist subjects for universities, institutes and professional bodies
RESEARCH & PUBLISHING
We are active in academic research, working with a number of academic institutes, societies and organisations, where we publish papers, articles and contribute new ideas in business, technology, education and science.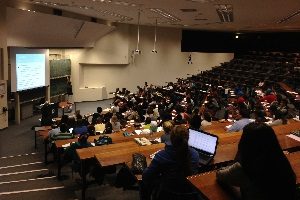 RESEARCH
We are active in research in a range of fields including analytics, data science, technology and data-driven marketing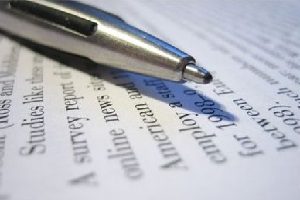 PUBLISHING
Our work has been published internationally in academic journals, used on university courses and appears in several books